Stubbs' Automotive – A Lifetime of Experience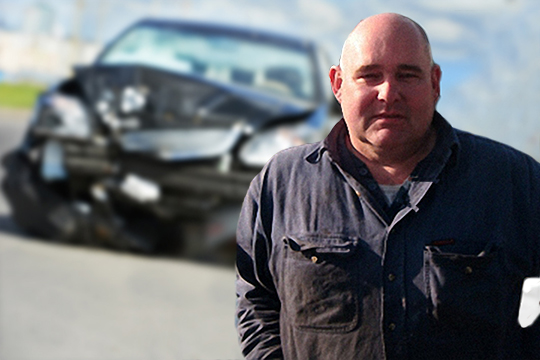 For Stephen, caring for cars is a passion, not a job, and he takes pride in all of his work, ensuring his workmanship is first class. Stephen uses only the most up-to-date equipment and scanning tools, and continues to improve his knowledge of the latest techniques and equipment through on-going training.
Being a family-operated business, Stephen is down-to-earth and easy to communicate with, and enjoys being able to be fair and reasonable with his pricing – all of which means you are guaranteed the best price for your service needs!
Stephen Stubbs
Stubbs' Automotive holds accreditation and memberships from the AAFRB (for LPG and Air-conditioning), IAME, TAC and holds current test and tag accreditation, so you know you can trust him.
Stubbs' Automotive & Diagnostic Service – the best mobile mechanic for your needs.